Soon, we will all be flying again!
The coronavirus seems to be more and more under control and a lot of countries are thinking about releasing their stay at home order. It means that, soon, we will all fly again! Some of us already do! Are you ready?
Waiting for your area to open up, please keep following the recommandations and support essential and wealth workers.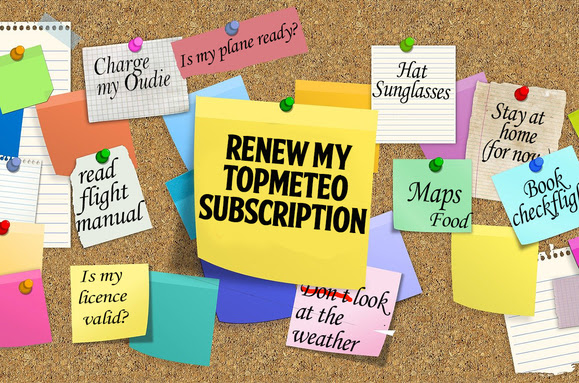 Be ready, renew your subscription!
We know this season has not started well but the stay at home restrictions are slowly released and soon we will all be able o fly again. Are you ready?
With your TopMeteo subscription you will be able to identify good flying days up to 5 days in advance. It will also help you to plan your flight and check the weather before take off. Finally, you will be able to follow the weather evolution using our app: TopMetSat, your Oudie or your LX.
Optimize your flight and fly safer!
---
New forecast regions
We are working all the time on our model, increasing the resolution of it where it is necessary. During this process we also re-evaluate the forecast regions, and we have decided to slightly change some of them. The regions covering Germany and the Alps has been re-designed to fit the flights made by our pilots and extend the overlap. The France regions also changed a bit to include Britania in a new "Nord-Ouest" region. In addition, we have created a new region "Finland".
Check it out!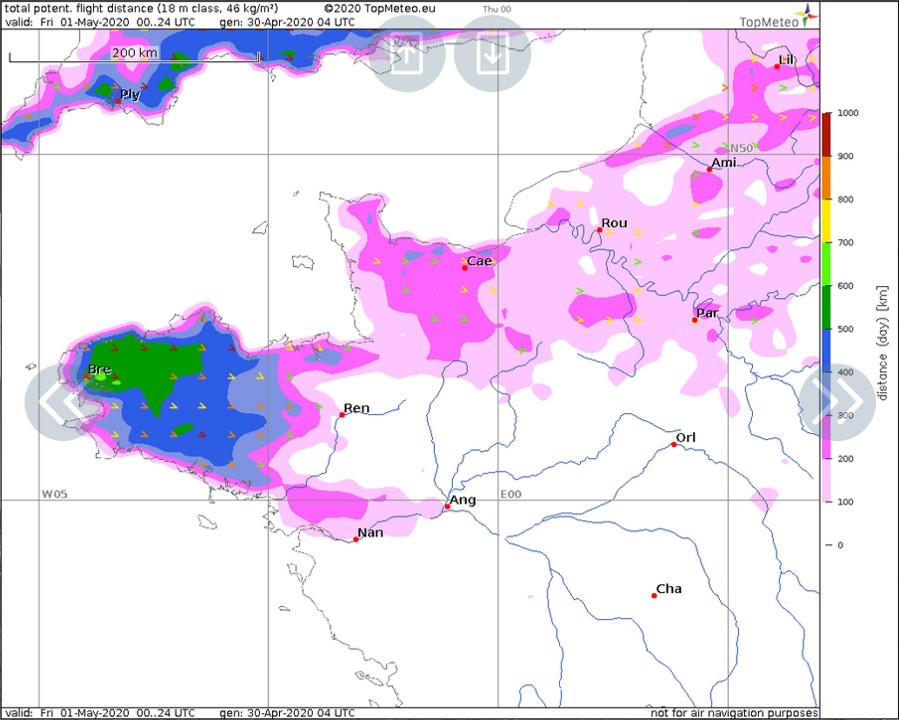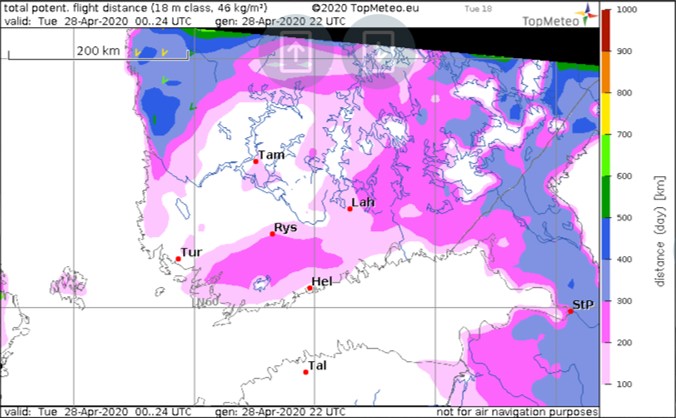 ---
TopMeteo-Blog
If you are still on stay at home order, we can suggest you to have a look on our blog. We are writing in German and English about weather forecast and TopMeteo pilot family stories. Have a look and don't hesitate to suggest us stories!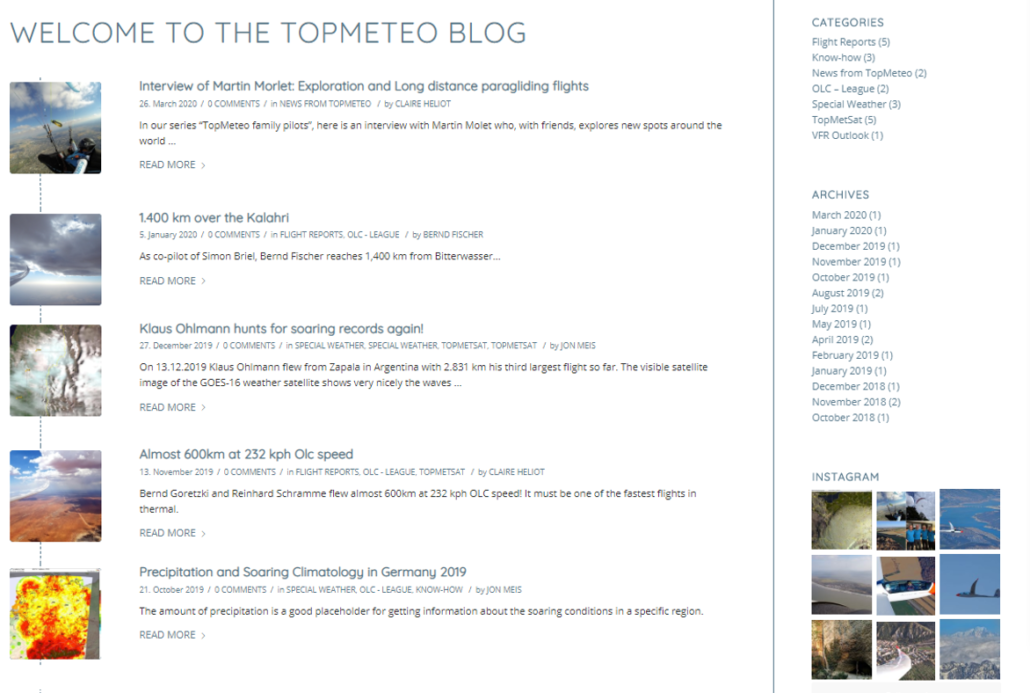 https://blog.topmeteo.eu/wp-content/uploads/2020/05/DSC02214.jpg
1667
2500
Claire Heliot
https://blog.topmeteo.eu/wp-content/uploads/2018/11/LogoTrans_600-1.png
Claire Heliot
2020-05-11 18:01:45
2021-02-02 13:34:40
May newsletter